Excellence in recruitment
We recruit the very best motivated young professionals coming from top universities in Europe and beyond.
​
For applicants worldwide.
CHT is funded by the hotel industry in China. Apply FREE for the program.
​
Experience at the best in China
We partner with the top international hotel brands.
Our Goal, Vision & Commitment
From China, Europe & Beyond
CHT is proud to be partner with the most prestigious hotel brands in the world. All with 4 or 5 stars and located in important cities in China, our partners are renowned to bring excellence in services to its guests. The hotels offer several management traineeship opportunities in areas such as FO, F&B and more. Host hotels have a mission to guide the participants to get most out of the experience, learn through action and supervise their activities. Overall the main goal is to make sure that the participants will obtain a great experience in China.
CHT has partnered with top universitites and hospitality school around the globe. Our aim is to provide an educational experience for the student. They will gain professional experience and unforgettable memories while working in international hotel brands. For partner schools worldwide, CHT offers an extraordinary opportunity for its students to participate in our traineeship program in China. We jointly selects the best candidates that will to be part of our traineeship program. CHT has the compromise to guarantee the quality of the traineeship experience, working close with the host hotels to have in practice what participants is learning in school. Also to supervise the performance of the participants having at the end a traineeship report. We provide the best services to young professions to maximize their learning experiences giving the assistance to adapt to a new culture. We also contribute to connect school partners worldwide to establish cooperation with major universities in China.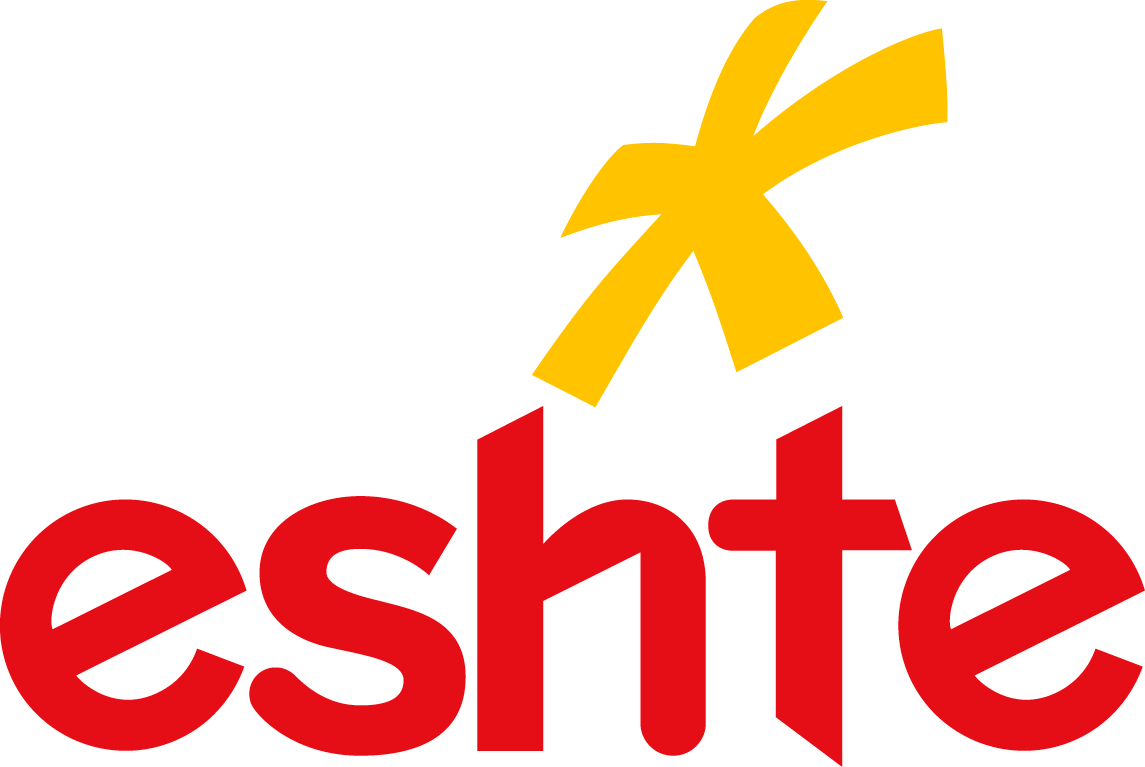 CHT Headquarters in Hangzhou, China
C

hina

H

ospitality &

T

ourism